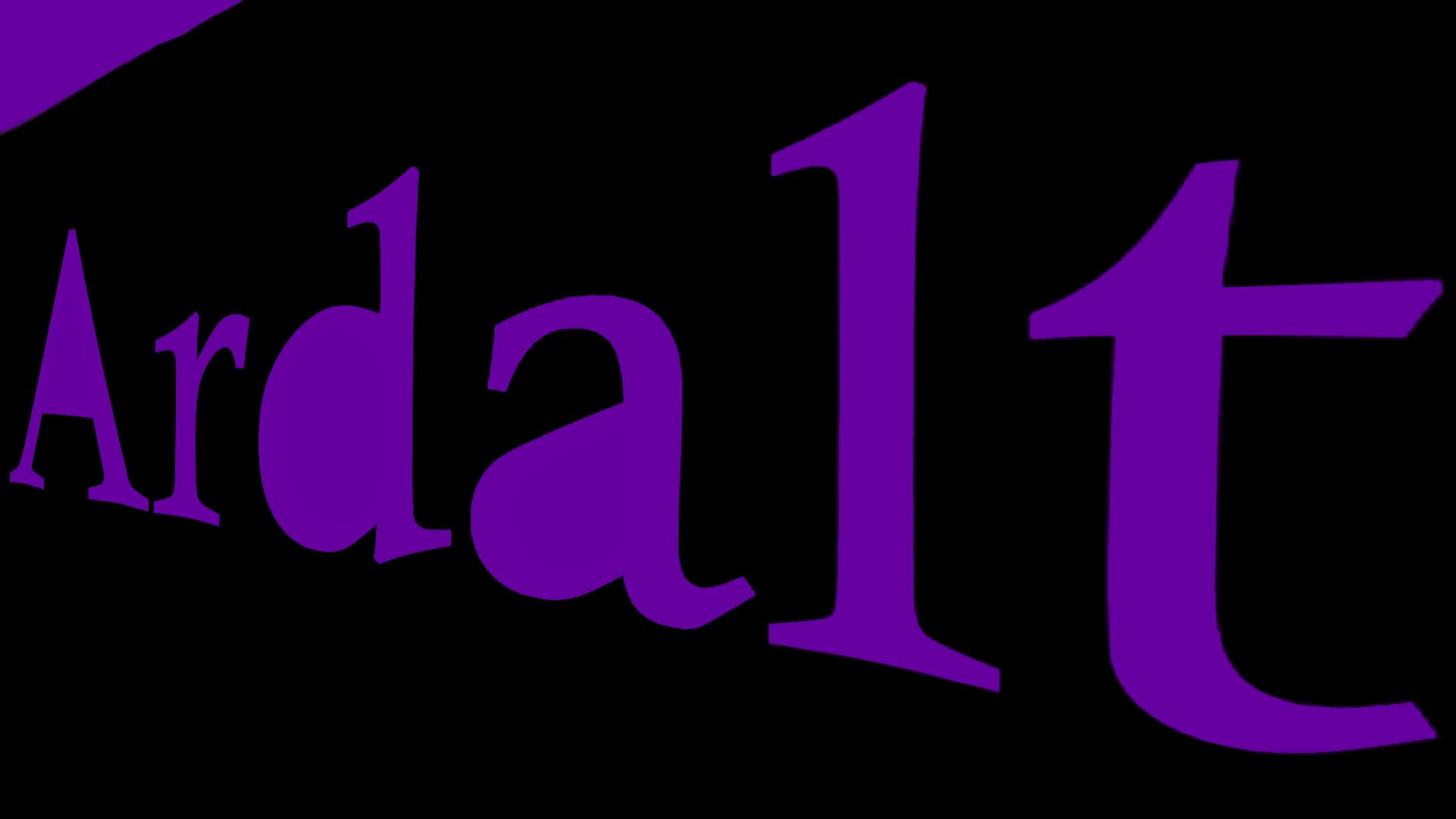 Ardalt
A downloadable game for Windows and macOS
Ardalt is a game about rebuilding a planet's atmosphere and exploiting its resources.
Build factories to produce materials in order to be able to build a rocket! Be a very successful trader that everyone likes and have a "Nice" planet, or be a villain trader and not trade and have a polluted planet. The choice is in your hands, but whatever you do, you must acquire the ore or else you will be executed by the Federation!
To lose, you either have too much pollution, or are too much in debt. To win, you must obtain enough ore to build a rocket, in order to escape. You could either do this by trading steel or water for ore, or just mining for it.
I will try my best to update this game at least once a week, but most of the time I will post updates a few times a week. Follow me on twitter @TorusTri to contact me and give feedback directly, or comment here in Ardalt's comment section. Any feedback would be greatly appreciated and probably implemented if I can figure out how to do it. :)
ChangeLogs
Update 9.3 - Small bug fixes and tweaks
-tweaked UI a bit
-fixed some minor bugs

Update 9.2 - Mac Support!
-added Mac/OSx Support
-added more trader pictures

Update 9.1 - Small Update
-added 18 more trader pictures
-deleted the hero/villain text above the reputation bar

Update 9 - Hard mode reintroduced and TRADING
-readded hard mode, as I've fixed the UI glitch.
-added trading: random traders will come and change every 5 minutes, each with their own resources and what they want from you.
-added a reputation system. The more trades you accept people, the less the traders will want from you and you will be thought of as a hero, whereas if you keep declining offers you will be thought of as a villain.
-fixed some small bugs.
PS: I know that there are only 2 trader pictures. I might add about 50 pictures tomorrow. :)

Update 8.1 - Oxygen is no more!
-removed oxygen due to it not making sense and unnecessary complexity. Due to this, the game will be called "Ardalt".
Update 8 - UI is pretty!
-massively improved upon the Ui system. Removed unnecessary clutter by making specific text only appear when relevant.
-added a storage mechanic, so you have limited storage of resources. You have to build many different types of storage to accomodate for your growing city.
-added power storage, water tank, ore reactor, oxygen storage, ore storage, steel warehouse
-rebalanced the pollution limit, now it is a lot easier
-fixed some small bugs here and there

Update 7 - Pretty 2.0!
In this update, the game got a lot more satisfying to look at, because I have added a bunch of Post-Processing effects:
Chromatic Aberration, Colour Grading, Bloom, a Vignette, Ambient Occlusion, Motion Blur, Depth of Field, Auto Exposure, Screen Space Reflections and Grain. Hopefully it will run on the lower-end PCs...
Other changes include:
-added Lens-Flare. A bad Lens-Flare, but still a Lens-Flare.
-changed the pollution particles - now look a lot better.
-changed the rocket takeoff particles - now look a lot better and they bounce off the planet.
-removed the alien eggs. Aliens have been exterminated!
-some minor rebalancing of the drill, now makes ore every 5 seconds instead of 10.
-other minor changes that are so minor I cannot remember them

Update 6 - Small but big!
-added a level selection screen, with normal and hard modes for now. In the future there will be other difficulties plus other gamemodes
-updated the info screen with a bit of lore
-changed the font of most of the UI in game
-added a volume slider in the menu in game
-major rebalancing of pollution emmissions
Update 5.1 - Small update
-added a faded scene transition
-small rebalancing
-called the ore "Ardalt"
-improved on the story
-fixed the bug when clouds went through the planet
-fixed a bug when you couldn't place the rocket
Update 5 - PRETTY
-added clouds (I am aware they sometimes go through the ground, will probably fix it tomorrow)
-added a neat space skybox
-small bug fixes
-you guessed it... BALANCING!
Update 4 - Ore
-disabled aliens, might be disabled permanently due to a bug which I did not notice before I uploaded the alien update.
-added ore. You must have 1000 to win.
-added drills to mine ore.
-added tooltips for buildings.
-added a low resource warning.
-added solar panels which work both day and night due to advanced technology.
-now, whilst hovering over a building, it enlarges.
-changed some of the UI.
-updated info screen.
-some small bug fixes here and there.
-some small rebalancing, like always.

Update 3 - Aliens!
-added alien colonies which spawn aliens. Kill these aliens by building turrets around your base!
-added asteroids which randomly spawn after a certain amount of time. Build asteroid turrets to destroy the falling asteroids to prevent them from destroying your buildings
-added a simple, black scene transition
-added a button to pause/resume time in the timewarp corner of the screen
-some small bug-fixes
-some small rebalancing
Update 2 - Rockets!
-added rockets
-fixed camera zoom glitch
-added a new winning conditon: you now have to have at least 10000 oxygen and launch one or more rockets to win.
-some small bug-fixes
-small rebalancing of buildings
Update 1:
-added planet changing colour as pollution increases/decreases
-improved UI
-slight balancing of reactor
-added a demolish mode - when hovering over an object, press "B" to destroy that building. You get a full refund of steel, but do not get any water back, so be careful!
-added a slight fog to objects far away, including your planet
-added an info screen
| | |
| --- | --- |
| Status | Released |
| Platforms | Windows, macOS |
| Rating | |
| Author | TriTorus |
| Genre | Strategy, Simulation |
| Tags | Casual, City Builder, Low-poly, Management, Sandbox, Singleplayer, Space, Top-Down, Unity |
Download
Click download now to get access to the following files:
ardalt-windows-64-beta.zip
105 MB
ardalt-osx-universal.zip
108 MB